Carnivore Trading Academy May 2023 Session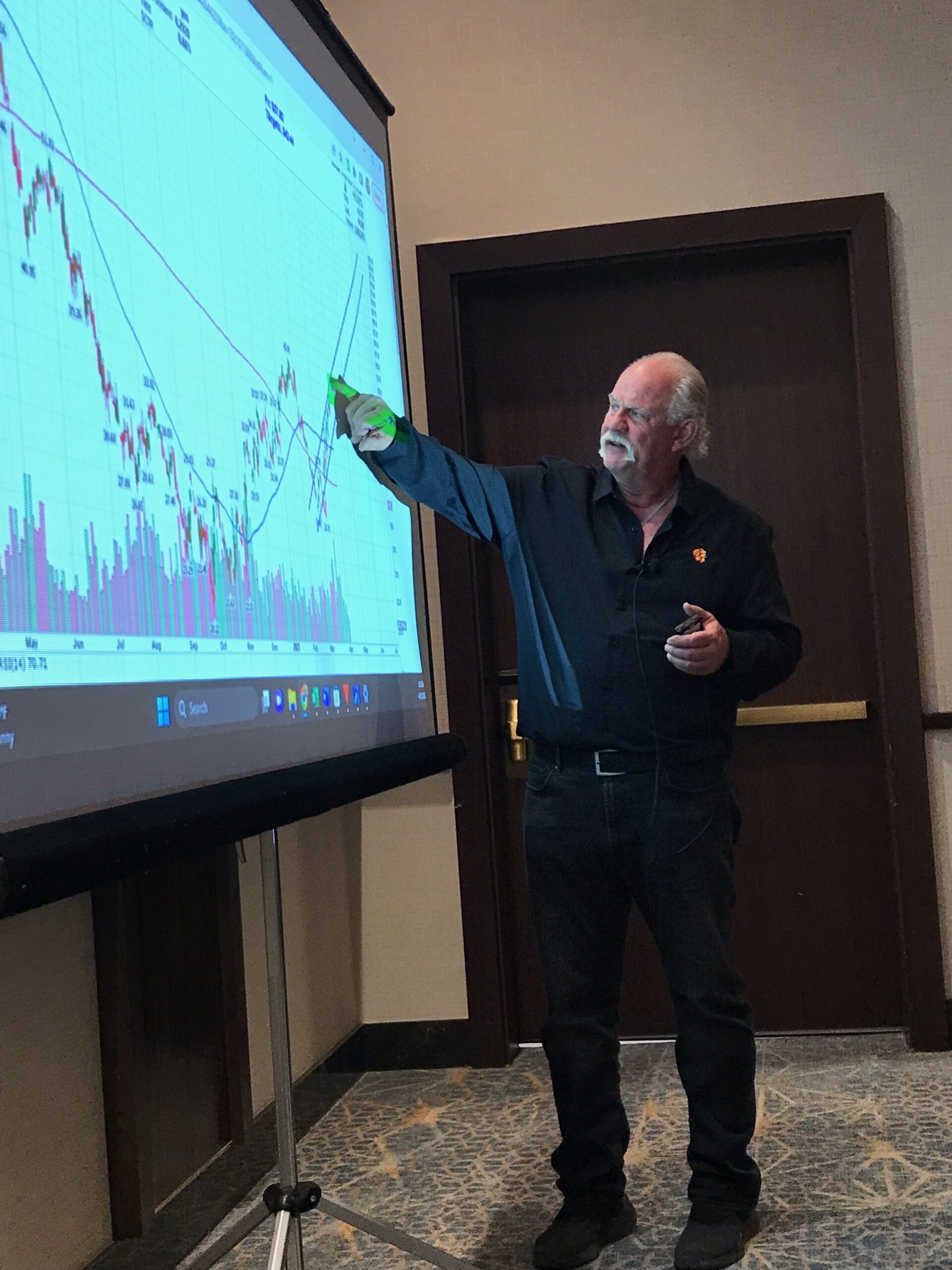 Event Location:
Las Vegas
Be a part of a real Wall Street trading desk, live, during the Academy. Attendees of the Academy trade alongside Dutch, Trader Z and Jay every day and then partake in the entertainment and parties that follow in the evening at the LVX Mansion in exciting Las Vegas.
This is a unique opportunity to pick the brains of the Carnivore founders and enhance your trading skills. Learn more about trading in a compressed time frame than you would anywhere else. Learn to trade the Carnivore Way and be a part of the system taking Wall Street by storm. Join us and meet other amazing traders and people that will become a part of your daily trading lifestyle forever.-
Join us for Happy Hour Sunday Night.
The Academy starts Monday Morning
Arrive Sunday and check into your luxury hotel room (reservation is covered as part of your tuition). You will be staying in one of the nicest luxury hotels available on the Las Vegas Strip.

Sunday evening come on by the LVX Mansion for an informal meet and greet with Dutch and the team. Eat a bit, drink a bit, stroll the grounds of the Carnivore Compound and tour the interior of the massive 15,000 sq. ft estate with Dutch.
Monday starts at 6am PST with live trading and instruction before the market opens. Power up your laptop and log into your trading account. Coffee and light breakfast awaits!
There is no need to dress up or be fancy, just be ready to learn and trade with your laptop and trading accounts in hand. Lunch will be provided to keep you fueled for the active trading day.
From the minute the day starts, Dutch and the Boys are talking and trading. Analyzing patterns, reviewing the history and viability of various companies and stocks. Using the Carnivore Way to gain market insights unlike anywhere else.
"You are all now on the trading desk with us. We will send out our alerts and our updates, just as we always do, but during the Academy– you're a part of what we're doing in real time." Dutch
Along the way, we take one important element of our trading and discuss it each day.
You learn how to scale into a trade by doing it with us.

You learn how to set stops and the different kind of stops you can use – because you're there with us doing it with us.

You learn how to build a position, trim a position,

You learn what kind of orders to use,

How to accurately put a stop loss in place that is properly priced,

You learn how to identify amazing stocks using our systems and techniques,

How to identify when a stock is about to break out or roll over,

You learn the importance of using multiple time frame analysis,

and both technical and fundamental and macro and sector analysis all at the same time and how to do it quickly.

What indicators are the most important to us and how to apply technical analysis and read a stock chart.

You will understand how to anticipate a market move,

How to anticipate a move in a stock,

You will learn several tried and true stock trade setups that have high success percentages.
"Dutch's integrity , I think, is impeccable. If you're wondering about a system to use, and I think I've tried every one, if you try Carnivore Trading you will not be disappointed."
Bonnie Goins, Carnivore Trading Member and Academy Alumni
"So glad I signed up for this. The Academy is filling the gaps. It's Day 2 and I already feel much more comfortable trading. I love the combination of Dutch and Trader Z's different styles and viewpoints. Last night, Jay made the best lamb I've ever tasted."
Ron Geary, Carnivore Trading Member, Academy Alumni
The Carnivore Way laid out in practical scenarios for you throughout each day. Don't underestimate the value of the friendships and mutual respect forged at the trading desk with your fellow Carnivores!
After the trading day is over, we spend a quick 15 minutes reviewing the day and then you're free to go. You will have a break to enjoy the hotel pool, go to your room to nap, get a spa treatment or massage, go golfing, play the tables or anything else you desire.
About 5PM the Carnivore limousines arrive to take you to the LVX Mansion, the Carnivore Compound, a 15,000 square foot mansion just off the Strip or to other planned entertainment at a top casino on the strip. Our team takes food and entertainment as seriously as they do trading – you'll be amazed, trust us. We will break early to start fresh first thing the next day! 
Sorry, this event is expired and no longer available.